Wheel alignment services | Vermont
Based in Vermont, VIC, ANP Wheels & Tyres is the one-stop shop for all your wheel and tyre services.
About Us
ANP WHEELS & TYRES is a locally owned and operated business conveniently located in Vermont, VIC. We pride ourselves on our key dealer status for the world's leading tyre brands.
Our team is fully qualified for the job, and we always endeavour to provide an impeccable service to our clientele. As such, we pay special attention to detail and use the latest technology in our mechanical workshop to guarantee affordable and seamless end results.
Feel free to contact us today, outstanding results guaranteed!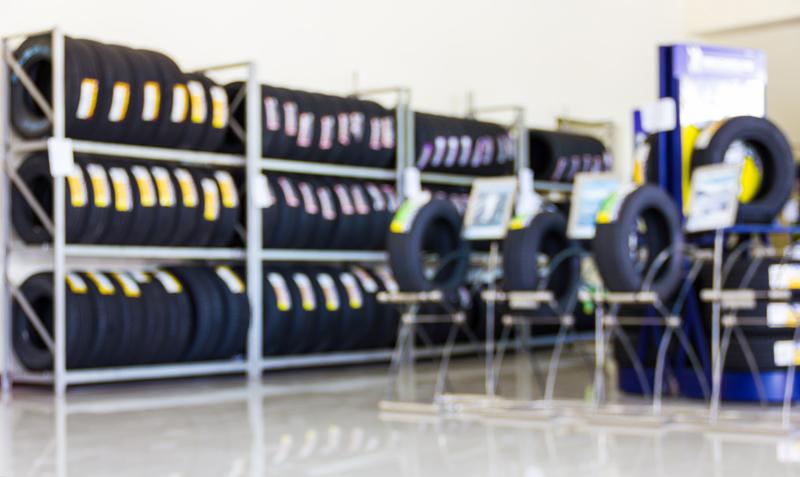 Learn more about our services
Our Services
ANP WHEELS & TYRES is one of the best suppliers of wheels and tyres in Vermont. Our line of wheels and tyres is one of the most comprehensive in the industry and has the power to improve the look, style and mobility of any vehicle.
We provide:
Wheel alignment services
Tyre fitting services
Custom tyre suppliers
Tyre shop
Wheel balancing services
We also cater for the used tyre and wheel market. Whatever your budget, we are sure to have what you need!
One of the best wheel and tyre suppliers
Why Choose Us?
We pride ourselves on delivering the highest level of service.
We are sure to have the right tyre for you at the best price.
Meeting your needs is our top priority.
For all inquiries, fill in our contact form.
Visit us today. We'll get you going!
ANP Wheels & Tyres is committed to ensuring that the collection and processing of data carried out by our
anpwheels.com.au
site complies with the General Data Protection Regulations (GDPR) and the Data Protection Act. To know and exercise your rights, particularly concerning the withdrawal of consent to the use of collected data, please consult our
privacy policy