Wheel Alignment Services in Vermont
Our services:
Wheel alignment services
Tyre fitting services
Custom tyre suppliers
Tyre shop
Puncture repair services
Wheel balancing services
Our guarantees:
Affordable prices
Extensive range of tyres
Unparalleled customer service
Excellent workmanship
Serving:
Vermont
Mitcham
Doncaster
Learn more about our wheel alignment and tyre fitting services by calling on (03) 9034 6010
ANP Wheels & Tyres is committed to ensuring that the collection and processing of your data, carried out from our site
anpwheels.com.au
, complies with the general data protection regulations (RGPD) and the Data Protection Act. To know and exercise your rights, including withdrawing your consent to the use of data collected by this form, please consult our
privacy policy
ANP Wheels & Tyres provides quick and effective wheel alignment services in Vermont, VIC.
Wheel Alignment Experts
Have you been experiencing problems while steering or noticed uneven or squealing tyres? If so, your wheel alignment may need evaluating!
At ANP Wheels & Tyres, our technicians are highly trained and use the best tools to make quick and effective adjustments to your vehicle's wheels.
A properly aligned car can add thousands of kilometres to the lifetime of your tyres. Visit us for your next wheel alignment inspection!
The driving experience you want
For more information about our wheel alignment and tyre fitting services, call us on
Wheel Alignment Services
Mounting the gutter, potholes and speeding over speed bumps are some of the most common causes of wheel misalignment.
Our expert technicians at ANP Wheels & Tyres can help prevent premature tyre wear with the right wheel alignment, tyre pressure and rolling resistance. Additionally, correct wheel alignment reduces fuel consumption, helps avoid safety and performance issues and saves you from future costly repairs.
Visit us for a better and more enjoyable driving experience!
Quick and quality wheel alignment services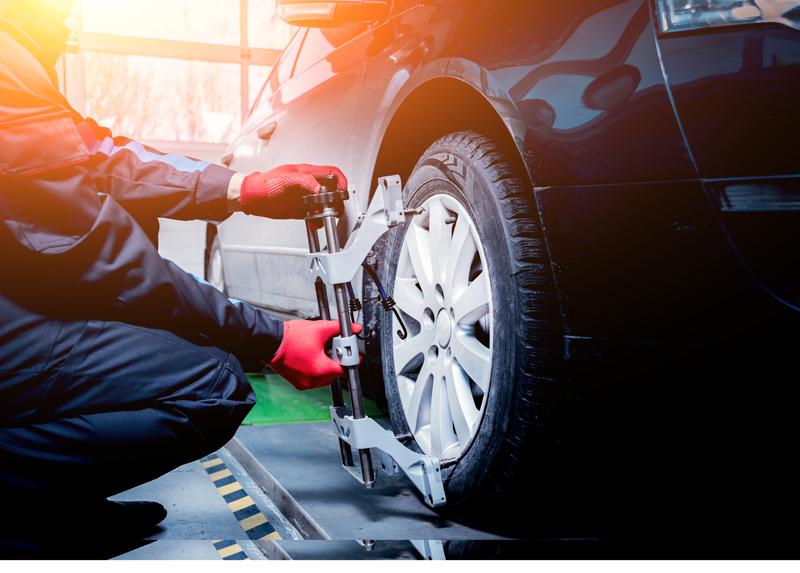 Talk to an expert now. Give us a call today!
Our tyres are designed to protect you. Visit us today!
ANP Wheels & Tyres is committed to ensuring that the collection and processing of your data, carried out from our site
anpwheels.com.au
, complies with the general data protection regulations (RGPD) and the Data Protection Act. To know and exercise your rights, including withdrawing your consent to the use of data collected by this form, please consult our
privacy policy