A tyre puncture is one of the most common problems encountered by drivers. For quick, efficient and high quality puncture repairs, contact ANP WHEELS & TYRES. We will perform a thorough tyre inspection to determine the severity of the problem and advise you accordingly.
Note that, a puncture can only be repaired if the following criteria are met:
The puncture is found within the repairable zone
The puncture diameter or length is not more than 6 mm
The tyre is of appropriate condition and age
The tyre has suitable tread depth
There is not more than one puncture within each quadrant of the tyre. (W, Z and Y speed rated tyres can be repaired to a maximum of three times)
There is no secondary damage including (but not exclusive to): sidewall deterioration caused during under-inflated use or any splits or cuts to the inner liner caused by the puncturing object or bulging to either of the sidewalls
The entry angle of the puncturing object allows for safe and proper seating of the stem and patch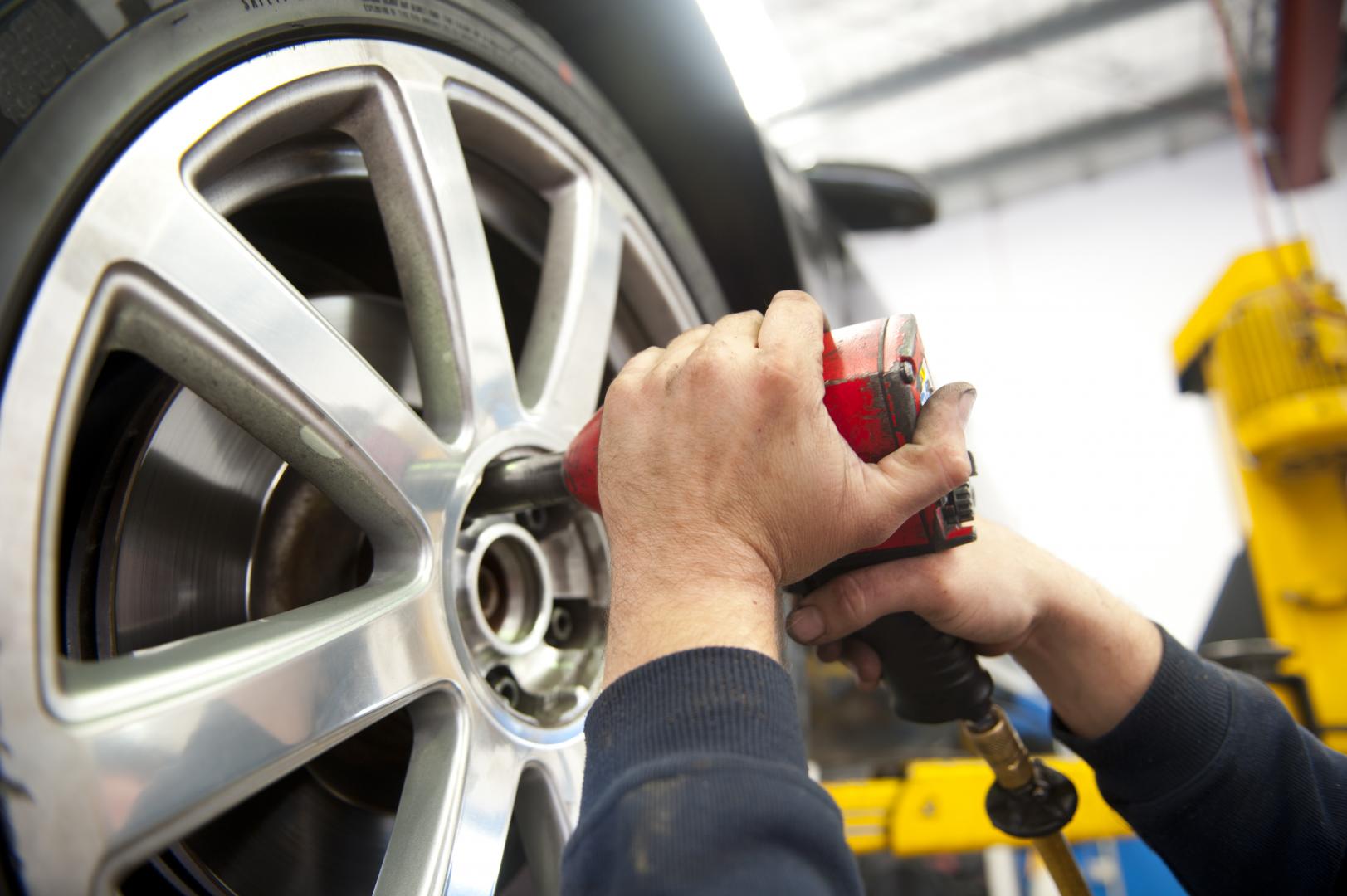 Bring in your car today and we will carry out the puncture repair for you in a timely and efficient manner.